Regional Development Agency ROD Ajdovščina
With team spirit and drive to find solutions, we design, coordinate and implement projects for you that are aimed at promoting integrated development. Networking is our core value that allows us to create long-term relationships. Thanks to this belief we are seen as a reputable and reliable partner by international institutions too.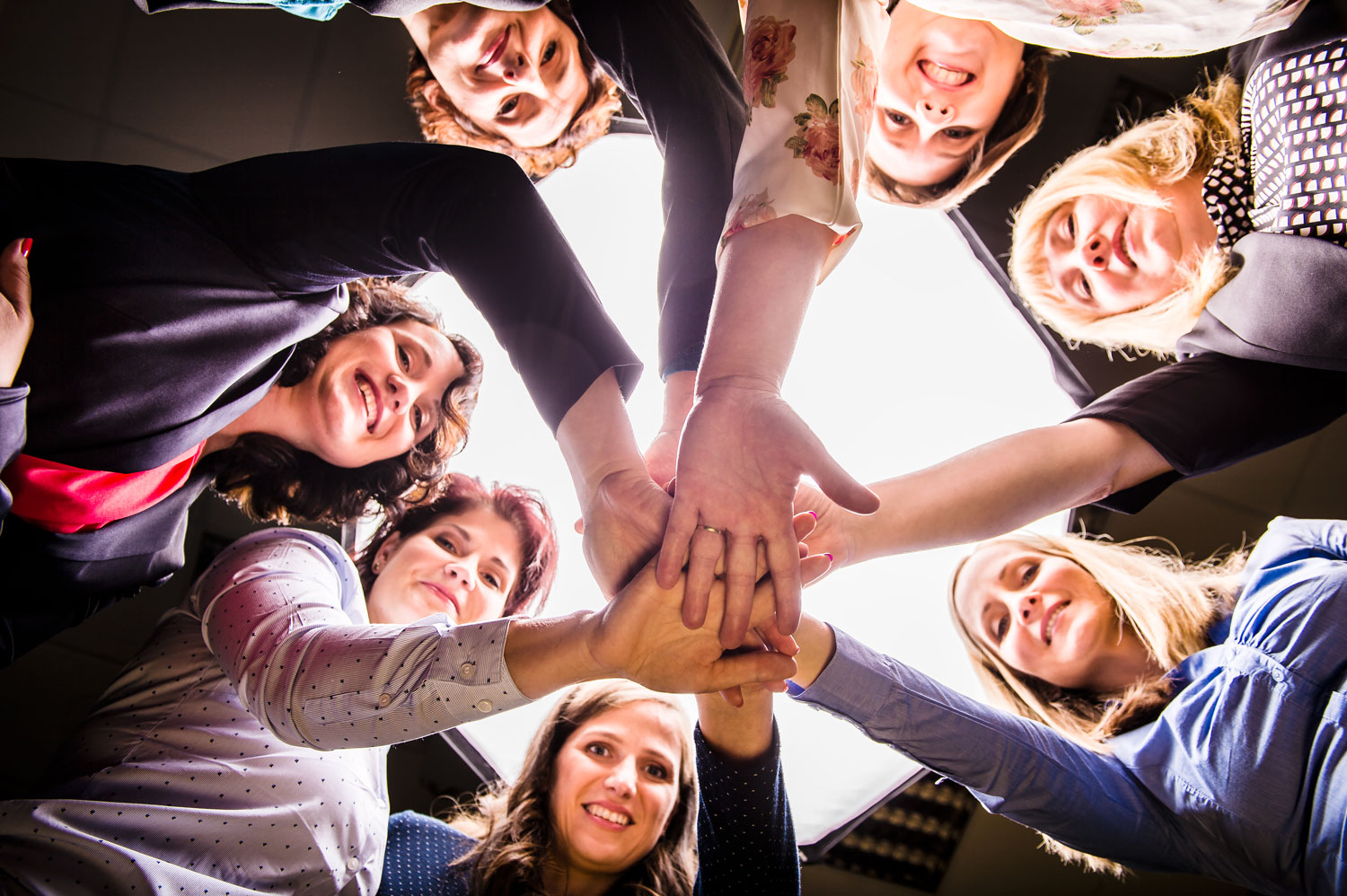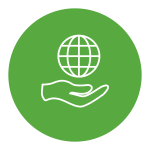 Mission
We have our roots firmly anchored in home soil, from which we draw and recognise the potential of our local environment. In order to create a path that leads to a balance in society and nature, we carefully plan and co-create sustainable development by carrying out the supportive environment services and development tasks of the area. With a sense of mutual help, we work hard to achieve a balance in the regional area in rural development, human resources and entrepreneurship.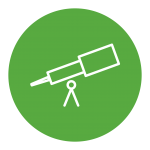 Vision
We enter the future as the creators of the ties between the local and international space. With business determination, competitiveness and innovative approaches that will add value and raise the quality of life in the regional area; we will become a key player in this field.