our services
How can we help you?
We work with other supporting stakeholders to encourage a competitive economy, entrepreneurial development, job creation and allow for local sustainable development to assure a high quality of life for residents in both municipalities. We consult and inform you of current tenders available and business opportunities.
We help you change a good idea into a great project.
SPOT consultancy GORIŠKA
SPOT consultancy GORIŠKA gives free support services to potential entrepreneurs, micro, small and medium companies who find themselves faced with a business challenge.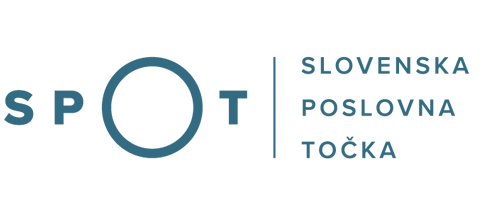 Vipava valley LAG
For Ajdovščina and Vipava municipalities
About the Regional Development Agency ROD Ajdovščina
Regional Development Agency ROD Ajdovščina was established in December 1999 as a non-profit development institution. Since 2006 it has had the status of a public institution. Its founders are the Municipality of Ajdovščina, the Municipality of Vipava and the Regional Chamber of Craft and Business Ajdovščina.
The basic activity of the Institute is to perform its function and tasks of promoting harmonious development of the founding areas. This includes promoting the development of entrepreneurship, tourism, rural areas, the environment, human resources and regional development, taking into account the principles of sustainable development and harmonised spatial and environmental planning.
The Regional Development Agency ROD also acts as the leading partner of the Vipava Valley Local Action Group (in short, Vipava Valley LAG), assuring it's efficient and smooth operation. It carries out all administrative-professional tasks and acts as the financial authority for the LAG.
Would like to get all the latest news about event and tenders?
SIGN UP TO OUR E-NEWSLETTER